Since AMTEC was founded as a developer and manufacturer of cleaning agents for medical devices in 1986,
We have been always striving as an "R&D-oriented" company. 
About us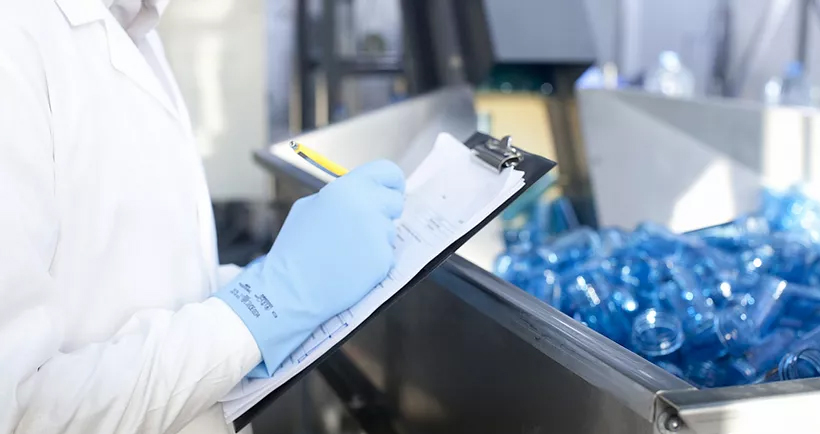 Our Vision
We have set its sights on becoming a research and development corporation developing products and service that help conserve the global environment,improve lifestyle environments and contribute to establishing measures that combat environmental pollution.
Business Policy
Faithfully serve customers as our top priority with every opportunity we get.
Maintain the frontier spirit that got us started by continually seeking out and welcoming new challenges.
Direct resources to research and development as a creator of products and services.
Stay motivated and purposed so that we can choose our future.
Observe the 20 rules of our Corporate Code of Conduct.
Action Guidelines 20 Action Guidelines 10
1. Exchange cheerful greetings!
2. Stay on time! (Be prepared 5 minutes in advance)
3. Keep the delivery time, promises, and rules!
4. Make precise reporting, notification, and consultation!
5. Continue to learn!
6. Take speedy action!
7. Confront the issue! Or improve the situation if a resolution is impossible.
8. Create new customers!
9. Consider the happiness of customers, families, and coworkers!
10.Be proud of your company!
Action Guidelines 10 [Part 2]
1. Create Amtec supporters!
2. Principle of actual place, actual item, actual situation
3.Build win-win-win relationships!
4. Act professionally!
5. Act by recognizing your mission!
6. Aim to become a trusted and respected person!
7. Consider an achievable approach before considering an excuse
8. Always be grateful to others!
9. Aim at creating a clean environment!
10. Make your superiors, subordinates, coworkers, seniors, and juniors happy at work!
Quality Control
ISO13485(2016) / ISO9001(2015) / THAI FDA