The objective of sterilization monitoring
Improve confidence about medical equipment after cleaning.
To find the mistake or error from sterilization process.
For simple to recall if some problem or sterilization incomplete occur.
Methods for monitoring of sterilization.
Mechanical or Physical monitoring.
Mechanical or physical monitoring is method to monitoring about working process of machine such as temperature meter, pressure meter, light signal or any machine indicators. It will show sterilizer is ready to use or not before start sterilization process.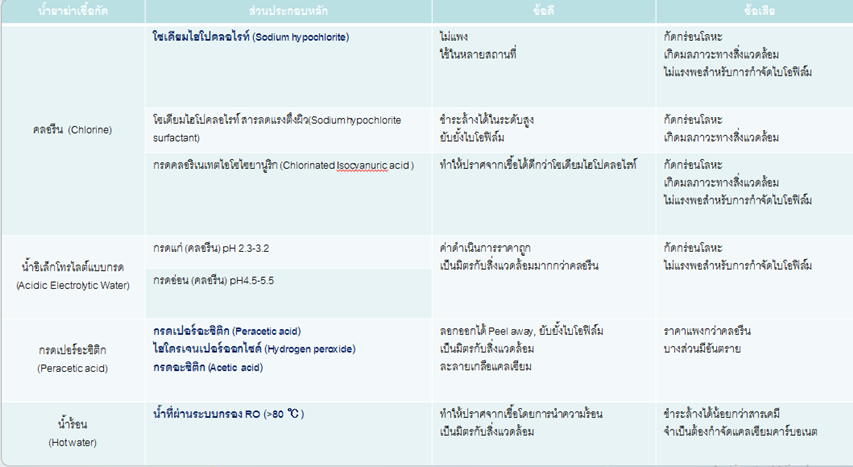 Chemical monitoring is process to check ability of disinfection agent which can pass instrument packing or not after sterilization by stream, gas, ethylene oxide and other chemical. Chemical indicators can observe by eye because it will change color and follow with manual.
Chemical monitoring indicator can divide 2 type
2.1 External chemical indicator
External chemical indicator is used outside of packing that use for confirm equipment was sterilized but can not confirm inside was sterilized or not. For example; indicator tape, heat sticker and etc.
Fig. Sample of external chemical indicator
2.2 Internal chemical indicator
Internal chemical indicator is used inside packing, normally appearance like card or strip. Internal indicator can confirm equipment was sterilized already. Internal indicator should be place inside and middle of packing.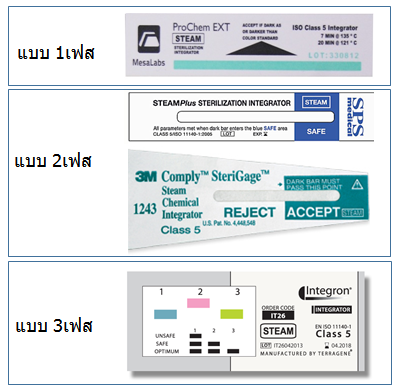 Fig. Sample of internal chemical indicator
Biological monitoring is best reliable method and admittedly. This method was used to confirm your equipment is sterilized already. Normally called this test is "spore test" because spore of bacterial is very hard to eliminate they tolerant to chemical, temperature, disinfectant and etc. Spore test was placed inside and middle or hard to clean area of packing. After sterilization, incubate biological indicator at 55-60C for 24-48 hr, if color change that mean bacterial are still, the result is unsterilization.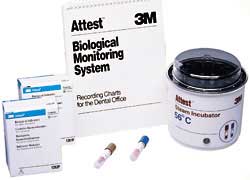 Fig. Sample of biological indicator.